Running a successful business is challenging, time-consuming, and rigorous — but all together, an achievement worthy of celebration! Building a business can be even harder for women and BIPOC entrepreneurs who face additional hurdles in developing and growing their businesses.
Thankfully, Canada offers many ways to honour and support minority-led enterprises. For example, business awards provide funding, recognition, and promotional opportunities for the country's best business owners. Read on to learn all about business awards and how your business can earn its well-deserved honours!
What is a Business Award?
A business award recognizes and celebrates excellence in a professional setting. Some awards are given to the business itself, while others celebrate individuals for their achievements. Many business awards honour entrepreneurs and business owners, especially those who have demonstrated exceptional skill or overcome challenges in their careers.
In Canada, business awards range from performance-based or innovation based honours to aspirational grants that fund beneficial projects. There are also hundreds of awards for those who achieve excellence in business coming from marginalized communities, including women, people of colour, and those with disabilities.
What Awards Can Businesses Win?
There is usually a suitable award for any business that has made significant strides in its industry or achieved excellence in its operations or technology. Among the many noteworthy accomplishments are:
Contributions to economic growth and/or the betterment of society
Meaningful action in the areas of social justice and diversity, such as inclusive workplace culture and measurable steps toward equity
Technological achievement and innovation
Top performance in their industry
What Awards Can Business Owners Win?
Awards may be bestowed to honour any number of noteworthy accomplishments by business owners:
Innovation in their products or processes
Commitment to diversity and inclusion
Resilience in the face of adversity
Thought leadership in their field
Some awards are intended for winners in an industry for which excellence requires overcoming unique challenges. Many business awards target a specific demographic, usually to elevate high achievers from marginalized populations. And of course, some awards honour demographics that have been underrepresented in certain industries.
Not sure if a business award is for you? You may just be dealing with imposter syndrome! Read our tips about how to know if you're ready to apply for a business award.
Types of Business Awards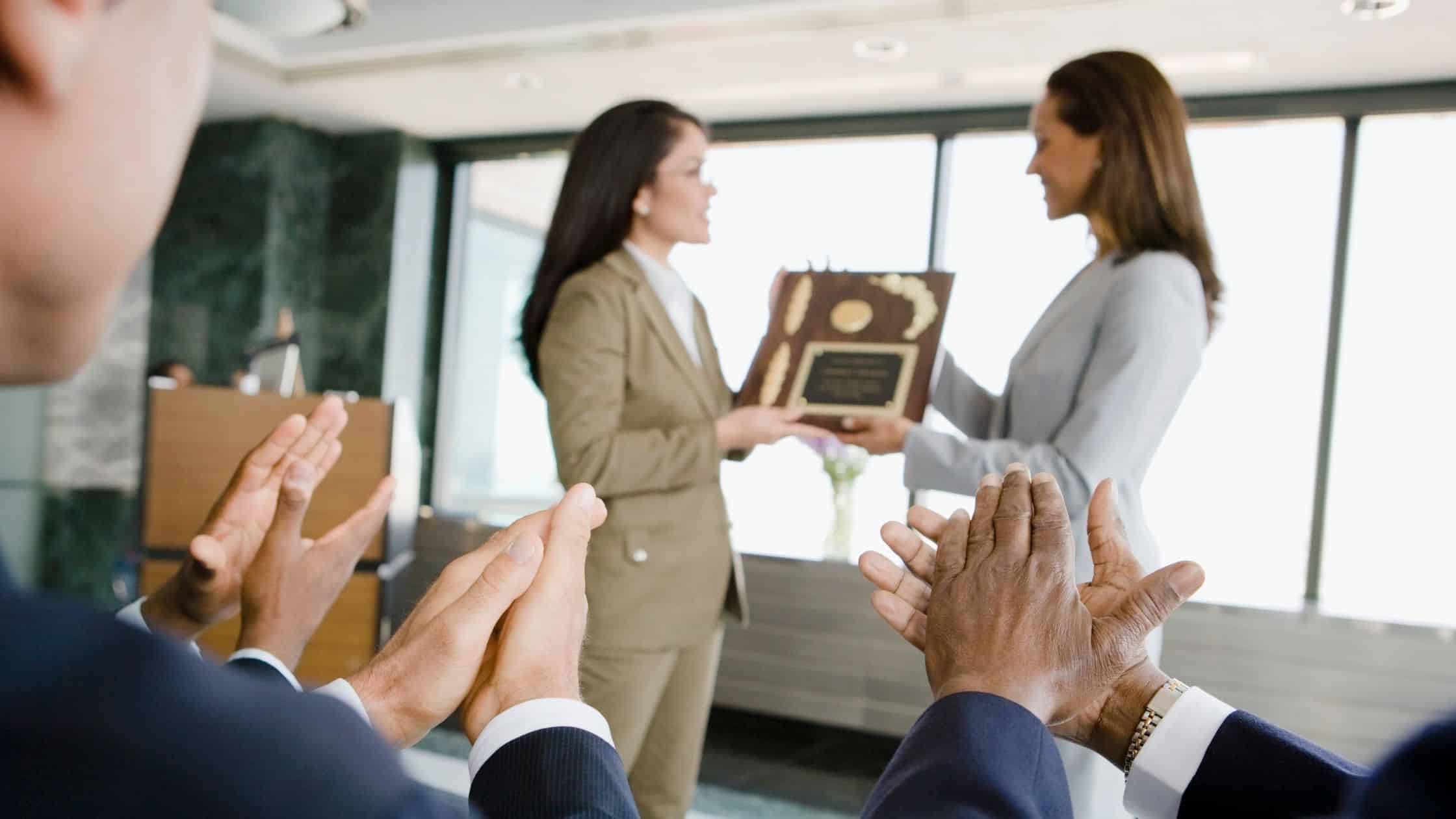 A business award can be monetary, such as a grant or cash prize that supports a top-performing or socially impactful enterprise. Many such awards aim to provide financial relief that empowers the winner's growth and sustainability.
Other awards offer promotional and networking benefits, such as access to exclusive events, content, and training. In many cases, these perks turn out to be priceless, connecting businesses and their leaders to invaluable resources.
Many business awards are solely honorary, meaning there is no monetary component or exclusive resources. Don't underestimate the power of these honours, though, as they can boost an enterprise's credibility and recognizability. Learn more about the ROI of applying for an award.
Benefits of Winning a Business Award
There's something to be said for bragging rights. A business award can elevate an enterprise's reputation, helping them attract top candidates and entice their best customers or clients. In addition, entrepreneurs and professionals who receive awards command higher pay, and better career opportunities.
If the award has a monetary component, it can help enterprises continue their success. Sometimes, the proper funding is crucial to achieving a business goal, upgrading equipment, or starting a new initiative.
What Are Some of the Best Business Awards?
Each industry has its own high-banner awards that bear immense recognizability and acclaim. For example, the RBC Canadian Women Entrepreneur award honours top achievers in entrepreneurship. Many awards are limited to a specific country or region. In any case, it's difficult to list the best business awards, as it all depends on the winners' achievements, industry, and background! Take your time to research the best ones for you, or use the services of a business award research specialist who can narrow down the field for you.
In general, the best business award for your enterprise is one that uniquely honours your accomplishments. Research the top influencers and thought leaders in your field and see which awards they've won — that's usually a good start. Take some time to peruse a list of available business awards to see which ones may be best for you and your business.
Some of Canada's Most Prestigious Business Awards
While many Canadian entrepreneurs and innovators are eligible for international or North-America-based awards, there are some high honours exclusively for Canadians:
Canadian Business Excellence Awards
CanadianSME National Business Awards
Canadian Awards for Innovation and Entrepreneurship (CANIE)
Canada's Top 100 Employers
CPRS National Awards of Excellence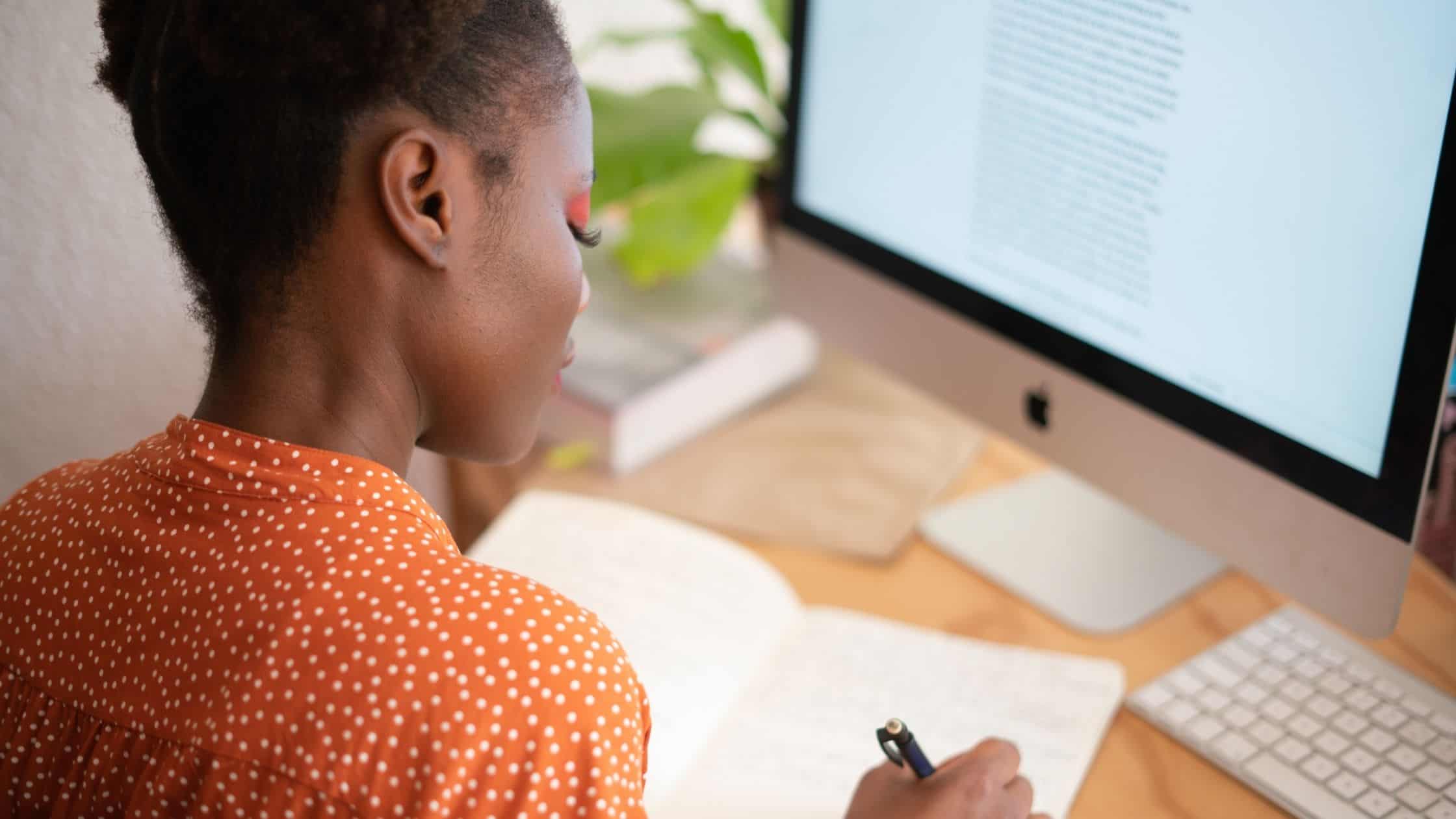 How do I get an award for my business?
While business awards can be quite competitive, there are also hundreds of them available. To win an award, you need only get in the running. And thankfully, that's relatively easy — as long as you're aware of the requirements and deadlines.
Unlike other types of awards where you must be nominated, you can often apply for a business award. Here's how that process typically goes.
Applying for a business award
A business award can be similar to writing a grant. The award committee will review your personal statement, professional mission, and other documentation of your achievements. The process can be quite time-consuming and intimidating. It's usually a good idea to work with a professional award writer.
Take note that there can be an application fee. You may also need to purchase tickets to the awards ceremony, should you become a finalist. Don't let this discourage you — as mentioned above, winning a business award can provide priceless benefits to your enterprise and career. See our top tips for creating a winning submission right here.
Getting nominated
Some awards do request nominations, whether by your company or a colleague. In that case, spread the love: nominate someone you admire, and ask your trusted mentor or partner if they would be willing to nominate you.
Whichever method you use, be sure to meet your deadlines. Allow plenty of time to prepare all the materials, check your application or nomination form, and post everything to the committee well before the due date.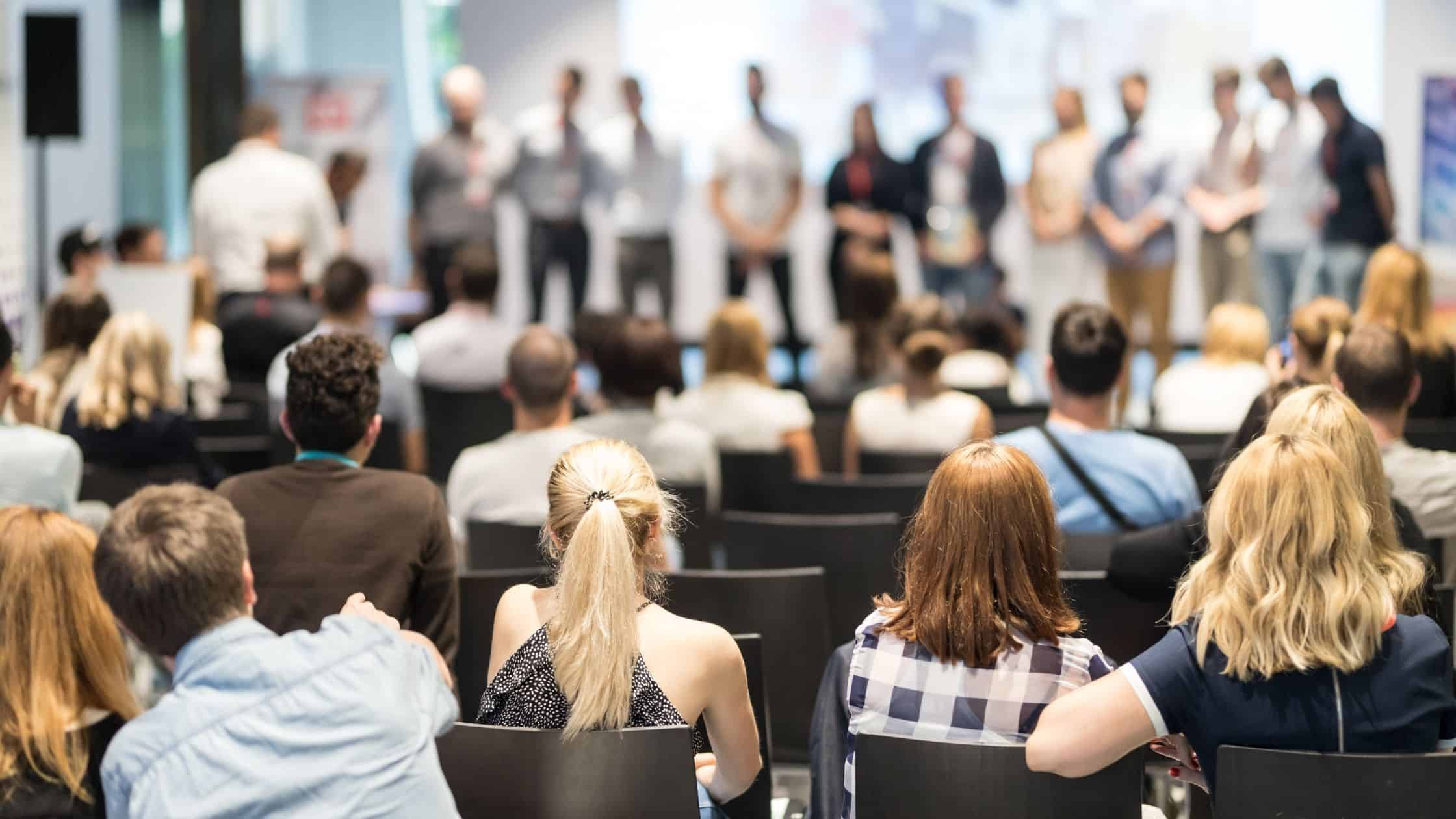 Wrapping Up
A business award is much more than a shiny plaque or mere honorific. It is a testament to your achievements, resilience, and innovation in your enterprise and career. The rewards of acclaim and credibility are priceless.
This is all the more beneficial and important for entrepreneurs and executives who are women, BIPOC, or neurodivergent and/or have overcome disabilities and socioeconomic challenges. To enact lasting change and greater equity across all industries, we must elevate marginalized voices. Business awards demonstrate the power of diversity and inclusion and give underserved groups an opportunity to grow.
Ready to win your own business award? Get some help to understand which awards best suit your endeavors and enterprise. 1001 Pages is Canada's premier business award writing service and we specialize in helping you get the recognition you deserve.
Book A Call with us to learn more about business awards and how you could benefit from winning one (or more!)