I haven't always written submissions for business awards, but I understood my strengths early on: I liked French and enjoyed being with people. I've always wanted to learn more about people because I find it inspiring to learn about their lives, where they come from, and what they've done.
We all have a story to tell, and our life story is much more exciting than we believe.
Because I'm a person with deep roots, family and returning to the land have always been essential healing components for me. So, imagine when someone lets me enter their bubble and generously shares their different slice of life with me!
Even more, I'm grateful when this person introduces me to their unique career path, bringing together success in the business world, creativity, innovation, and excellence.
The writing of an award submission unexpectedly happened in my company one spring day. As I look back on it, I see that I was probably always destined to specialize in this field, which combines writing, human relations, and the pursuit of excellence.
How it began
Like most people, what I love to do the most in my professional life is also my greatest strength. By observing what I devote my energy to and listening to my passion, I discovered that my talents lay in researching and writing awards applications for entrepreneurial contests.
In addition, I'm grateful that my work allows me to collaborate with outstanding leaders who are sources of boundless inspiration to me.
The path I chose
I am an entrepreneur at heart. To be honest, I never liked working for someone in a framework that was already defined, thought out. I prefer to work one-to-one with clients. That makes all the difference for me. I can work on my own terms in the way I work, the level of excellence I want to achieve, and the clients I want to collaborate with.
When I work one-to-one with clients, I can bring to life my mission and, more importantly, my vision: to see the communities that make up our society represented in business awards.
To achieve my mission and vision in this extraordinary work, giving voice to marginalized communities, I believe it's necessary to be an entrepreneur.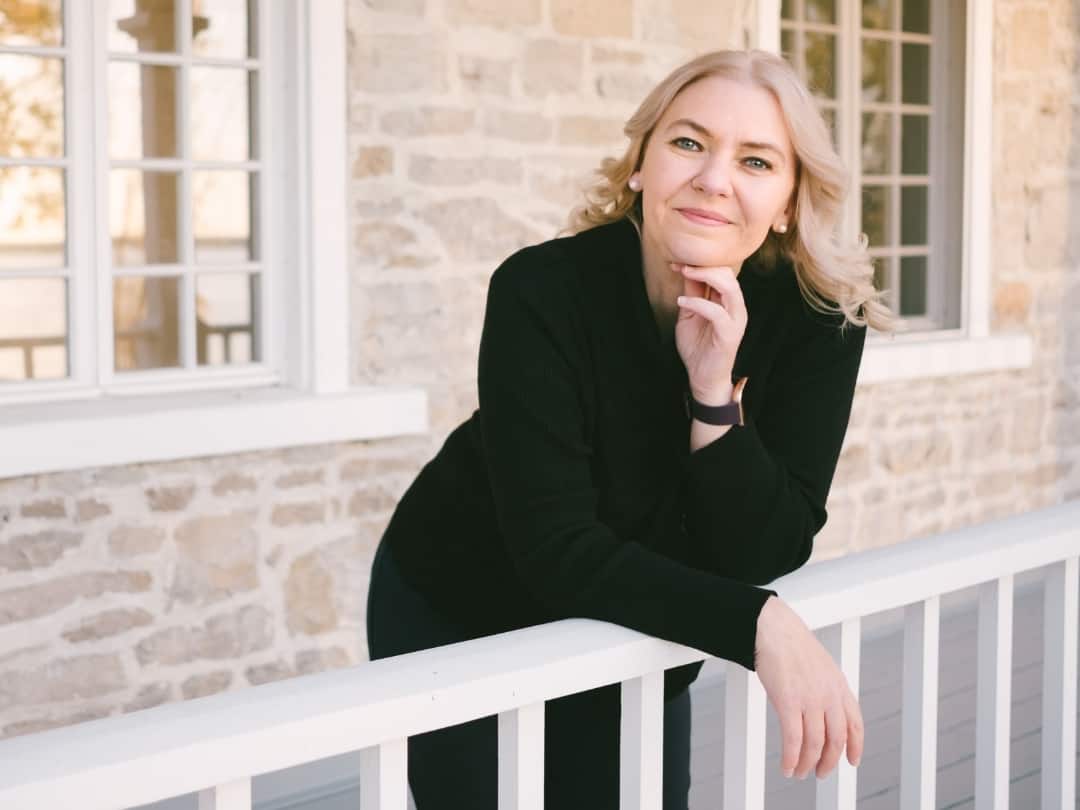 Imposter syndrome is never far away
Vision is all well and good, but what role does education play in all of this?
Earlier in my career, I used to think that I needed diplomas or certificates to prove that I was worthy of doing this work. And that's when, usually, impostor syndrome kicked in. Finding yourself among highly educated people can feel intimidating when your background is different.
This feeling of being an impostor has passed over time. After all, didn't the most outstanding entrepreneurs of all time start from nothing? Fortunately, many entrepreneurs understand that doing the work itself creates excellence, and diplomas or specific education criteria become secondary.
Deciding whether or not to apply for an award often makes imposter syndrome rear its ugly head for entrepreneurs and managers – I've seen this repeatedly happen with my clients. We often think that what we do isn't that exceptional, or we want to remain humble about our achievements so as not to inconvenience or embarrass the people who work with us.
Has this happened to you? Unfortunately, the damage can be long-lasting because you aren't allowing your organization or business to shine, and worse, you may stagnate your career.
But when IS the right time to apply for an award, if not now? Business awards are a great way to get promoted and advance your career, and who other than you can make it happen?
For my part, I've chased away impostor syndrome by replacing diplomas with my growing list of clients and the statistical results I've achieved for them. I've even come to think recently that a business award for myself would be a big step forward.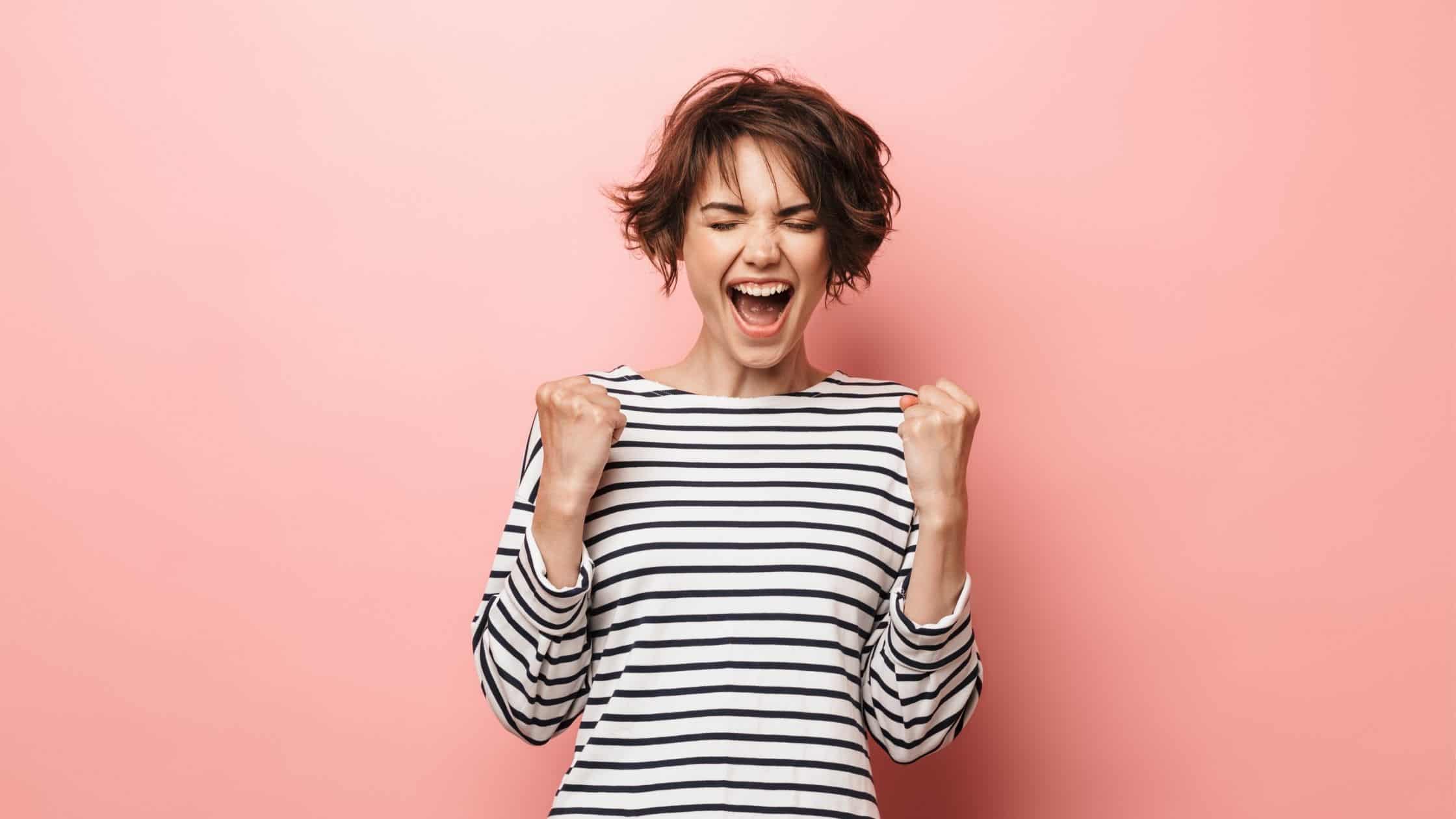 A new way to think about business awards
Some people go out and seek business awards on their own because they know the benefits. Others will sit back and think that, in the end, awards are not for them because the success they have achieved, however impressive, isn't worthy of an award.
What do you think? Have you ever experienced imposter syndrome? Have you been the source of exceptional achievements in your business? Do you think you should receive an award for your achievements? Do you believe that your remarkable accomplishments are just a regular part of your job and that they don't particularly need to be recognized?
That YOU don't need to be recognized?
Our Awards Research Accelerator can help ambitious people like you explore your opportunities for business awards and entrepreneurial contests. Our service is the best first step to investigate what awards you may be eligible for – and it's sure to conquer your imposter syndrome!
Get in touch today, and let's start talking about YOUR award!