Awards Submission Research
Let us do the research and find the perfect award to get the recognition you deserve!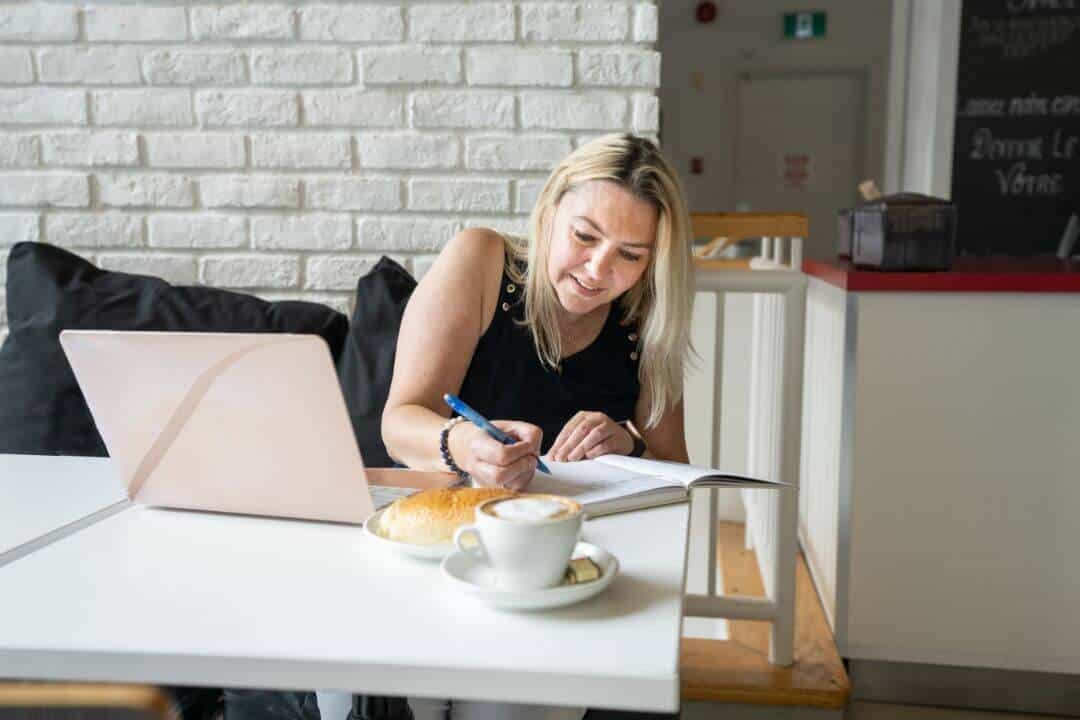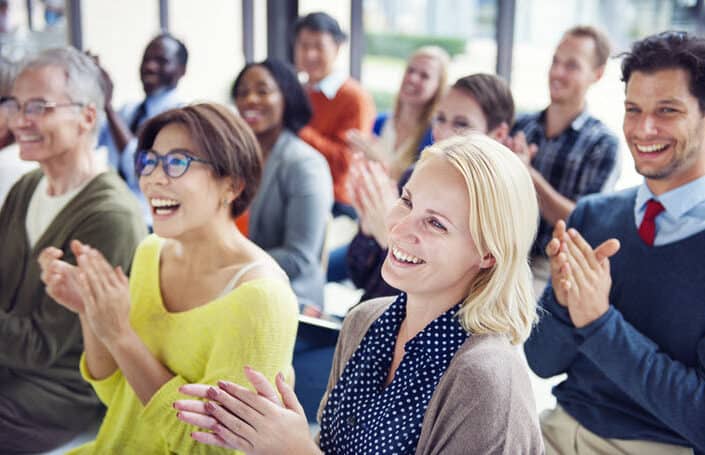 Choosing the RIGHT award is the key to success
We know just how important it is to choose the right award that aligns with your talents, achievements, and goals. After all, you don't have time to waste creating submissions that have a low chance of succeeding.
There are many awards to choose from – save your time and money by letting us advise you on which ones are right for you.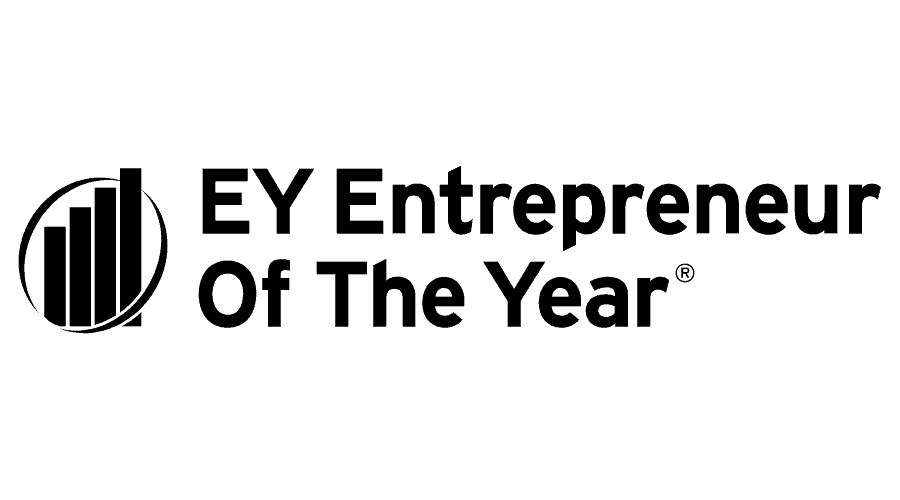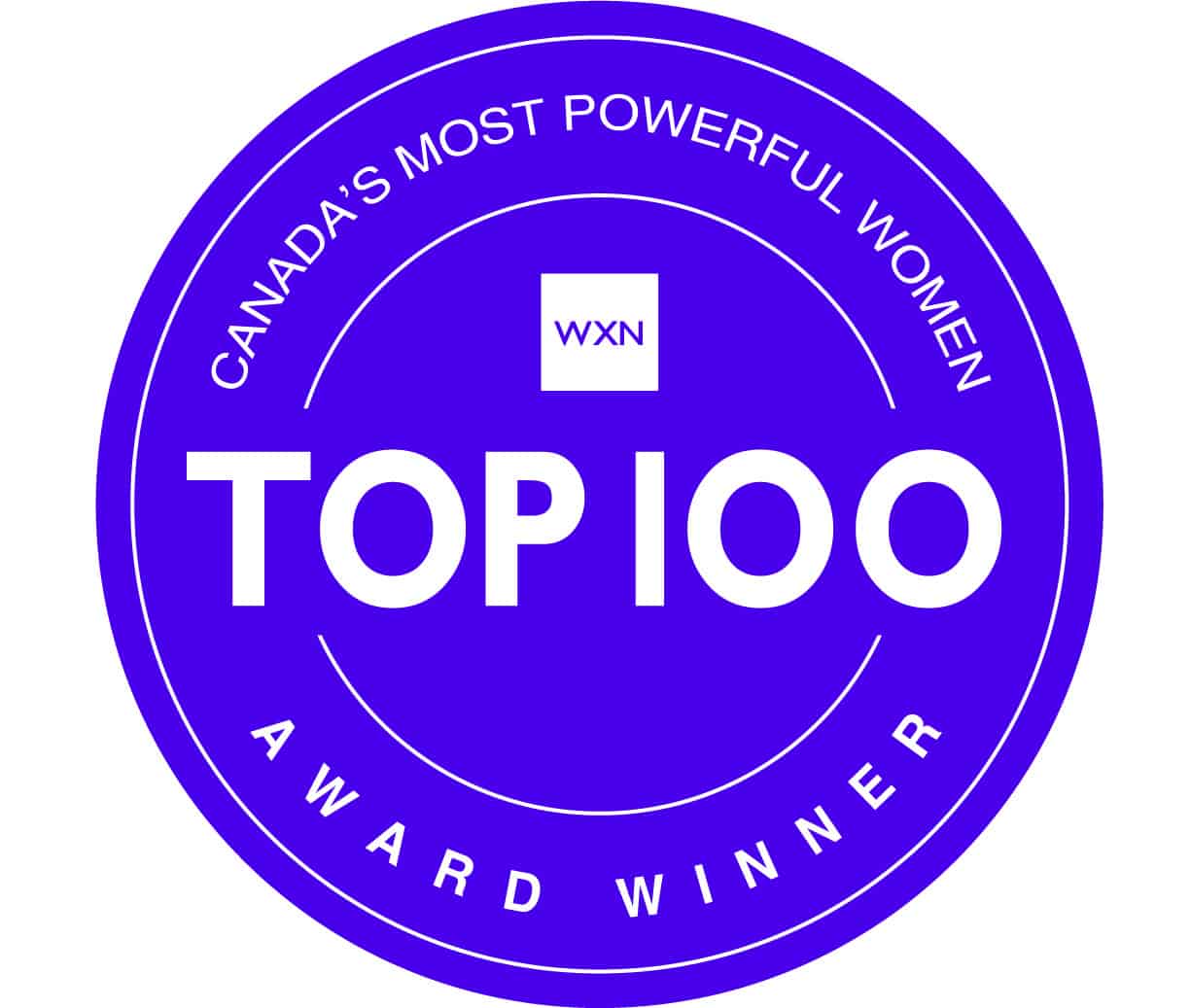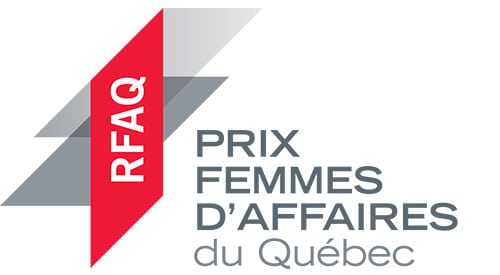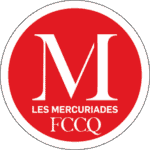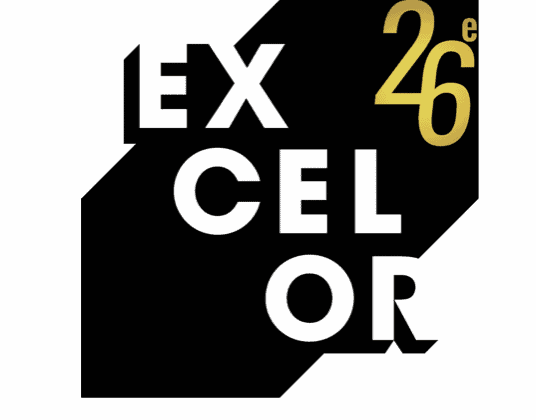 The Awards Research Accelerator
The Awards Research Accelerator is the best first step for you to begin your awards journey. For a small investment, you'll be armed with all the information and tools you need to submit a winning award.
The Awards Research Accelerator includes: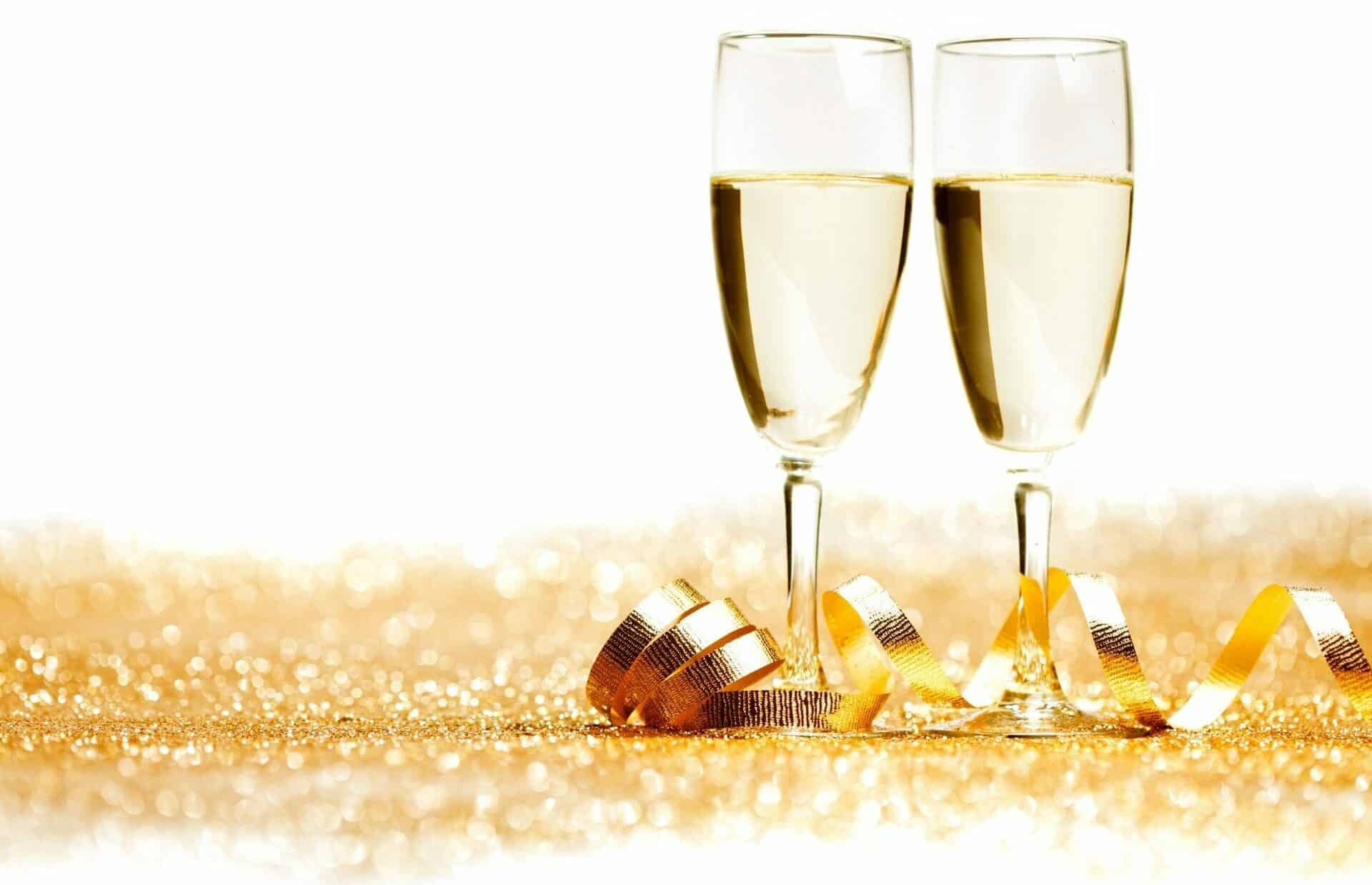 Consultation
We'll meet and discuss your business and particular interests

Expert Research
We'll put together a comprehensive report detailing your best award opportunities

Personalized Action Plan
Our expert recommendation for your next steps, we'll support you every step of the way to make your dreams a reality
Our expertise significantly increases your chance of winning
Our knowledge of the awards business and our submission writing experience helps you determine the award best suited to your desired results. Maximize the impact your submission has on the judges and increase your chances of winning by using our services.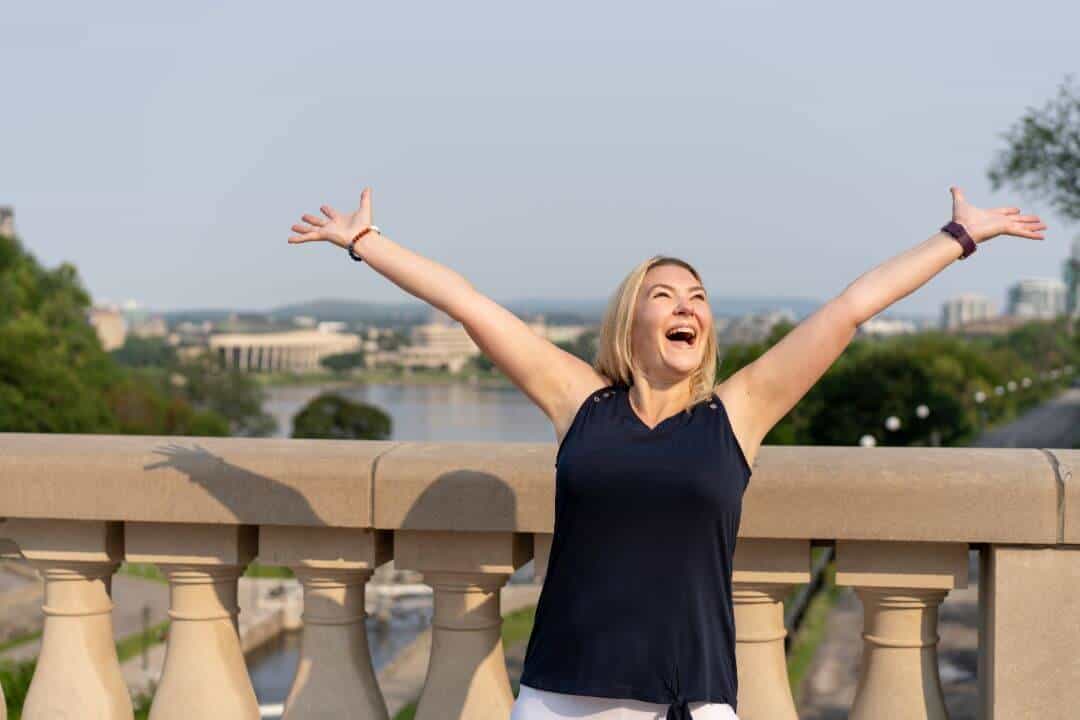 Kind Words From Our Clients…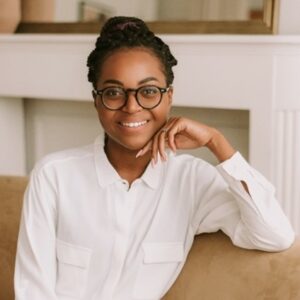 "I chose to hire Marie-Christine this year and I highly suggest that others do as well. She has tremendous empathy and listening skills, and she's passionate and talented in her work. Using her Awards Research Accelerator saved me precious time! Also, giving her carte blanche to write my submission helped me to rediscover new things about myself, and it was extremely well written. I was so happy with the results of this collaboration!"
Anne-Edma Louis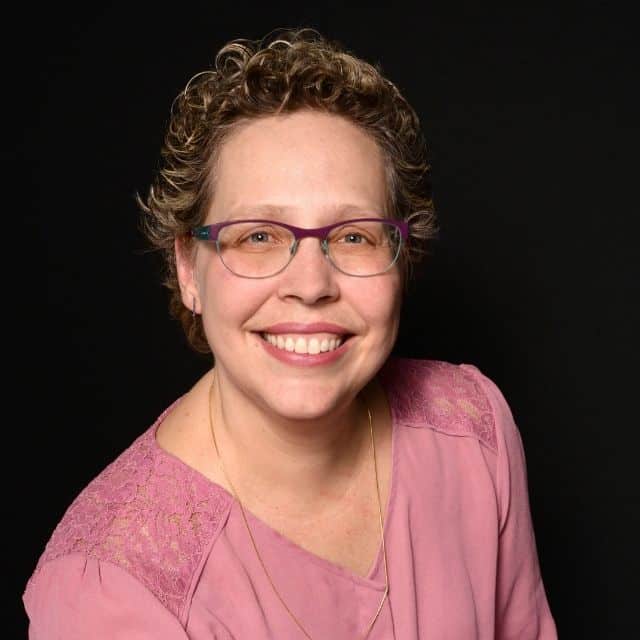 "The Awards Research Accelerator is a fantastic tool to figure out the best options to promote yourself in the realm of business. Marie-Christine created a detailed report for me which allowed me to make a strategic decision as to which awards would be the most pertinent for my professional career."
Nancy Goudreau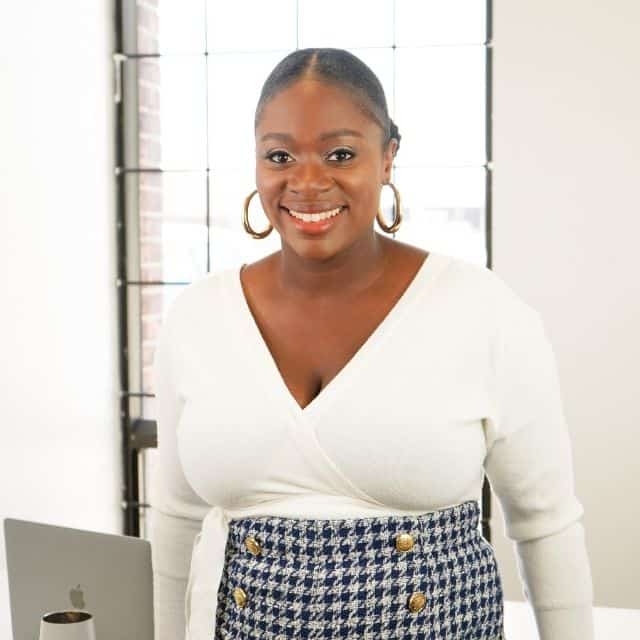 "I got to know Marie-Christine in a wonderful way recently and it was very inspiring to me. I used her Awards Research Accelerator service and it gave me confidence. She showed me several awards that I was eligible for. Marie-Christine took the time to get to know me, my company and my aspirations. I highly recommend all entrepreneurs to call on Marie-Christine's Accelerator in order to be able to uncover opportunities that are often hidden or those in which we think we are not entitled to participate."
Schamma Rosidor
Frequently Asked Questions
What kind of return will I get on my investment in your awards submission services?
We'll help you speed up the process and move more quickly to the finalist's podium! Don't spend years looking for the magic formula on how to write an awards application. With our services, not only will you save time and money, but you'll be more productive and get on with what you love to do.
What documents do I need to prepare for the Awards Research Accelerator?
Absolutely nothing! We'll gather all the information we need from you when we have our first strategy meeting.
Can I start writing my awards submission and then send it to you to improve it?
Our service is a turnkey service.
We don't recommend that you start writing the file before talking to us as we don't review previously written files or partly written files.
In fact, when you use our service you don't need to write anything at all except to fill out the personal and company identification part of the submission!