You've seen a few friends and colleagues win business awards, and it's intriguing. Maybe it's time for you to apply? But still you wonder – is it really worth it? What kind of return will you get on your investment of time and effort?
Let's talk about why you might consider submitting an application for a business award.
Business Awards help celebrate excellence in your community
The business world is full of exceptional companies headed by inspiring people. The main reason to have entrepreneurial contests is to promote business excellence by highlighting these exceptional companies and leaders.
Courageously submitting your application implies that your company will be put in competition with other companies, sometimes from the same industry. The most successful companies or managers will advance to the final and, ultimately, be declared the winners. They will serve as role models, inspire the business community and encourage other leaders to join the list.
The award organizers are proud to paint a picture of good management practices, innovation, qualified personnel, and leadership demonstrated by the community.
Apart from publicly recognizing the entrepreneurial contribution of a business, entrepreneurial contests and business awards are important for stimulating the economy in particular regions and communities.
Why submit your award application?
It's important to ask yourself the main reason why you want to submit an application. This question may sound naive, but the reality is that this first question will help you to narrow down which award you want to apply for, and if the process is right for you. If you can answer it easily, you're ahead of the game.
For some, it will be about giving their business more visibility. For others, recognizing and linking the human factor to business success or strengthening a sense of belonging in the team will be important elements. These are just a few examples among many.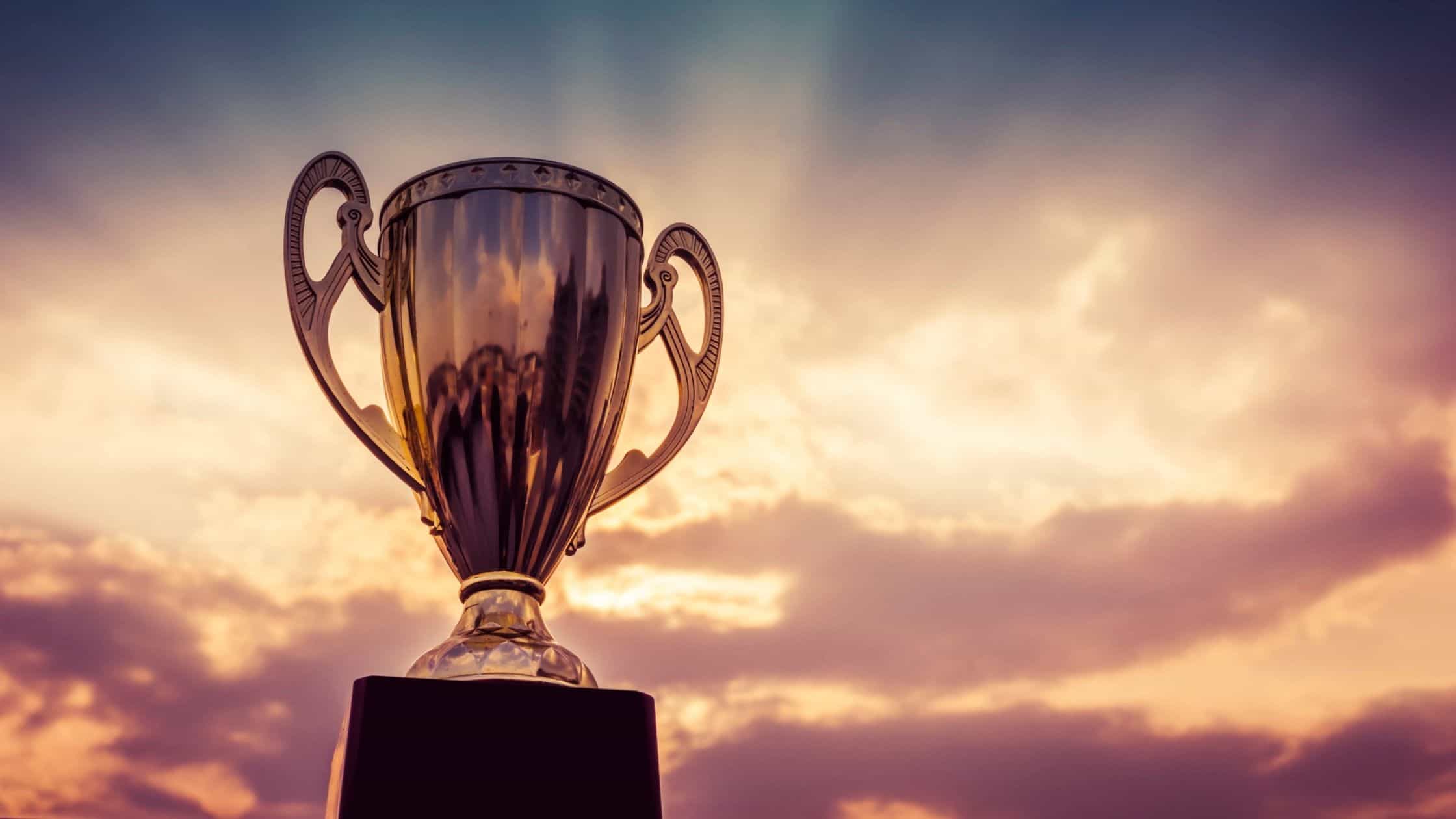 The results of becoming a finalist
So, you've decided to participate in an award application process. You've likely thought of some strategies you've implemented in your company that you'd like to share with the competition jury.
The next question that usually comes up is – what's the benefit of becoming a finalist?
It's very difficult to quantify the return on your investment when you win an award, either as a finalist or as a winner. If a prospect calls you, unless you ask them how they found you, you're unlikely to know if that person came in contact with you because you won an award.
I'm often asked, will winning an award get us more short-term business? The answer is that although it will bring you more visibility, and therefore the possibility of new business, above all it will give you credibility and positioning which is priceless.
Some of the opportunities you will receive by becoming a finalist or winner are concrete, however. You may be asked to speak on a panel, be interviewed by a journalist, act as the representative for an organization or cause, and you may be offered the opportunity to write articles for blogs or newspapers. In short – your credibility goes up! You will be seen as an expert in your field, and others will rely on your knowledge and experience.
But what if you don't win?
I understand. We all play to win, after all, and that goes for me as well! But if you're considering a strategic time to apply so that you can be a winner, it's usually better to apply sooner rather than later. If you wait till next year because you think you'll have a better chance of being a winner, that might work against you.
It's better to be a finalist than nothing at all. A lot of things can happen in the space of a year: new players in the market, a new economic crisis, a change in legislation that affects your business and slows down your sales, to name a few. Or worse, a company other than yours could catch you by surprise and win the coveted award!
Now I'm not saying you shouldn't choose your moment wisely. Don't put yourself in the starting blocks if you're not really ready. Award applications are like everything else, it's all about the timing! 
Bonus points for you
You're going to create your award application to show how good you are at what you do. But there's a real bonus that we haven't mentioned yet about submitting an application – meeting dozens of other like-minded companies who also excel at what they do! Just think about the high-level networking events you'll be able to take part in. What a great way to expand your network of contacts and meet other exceptional people.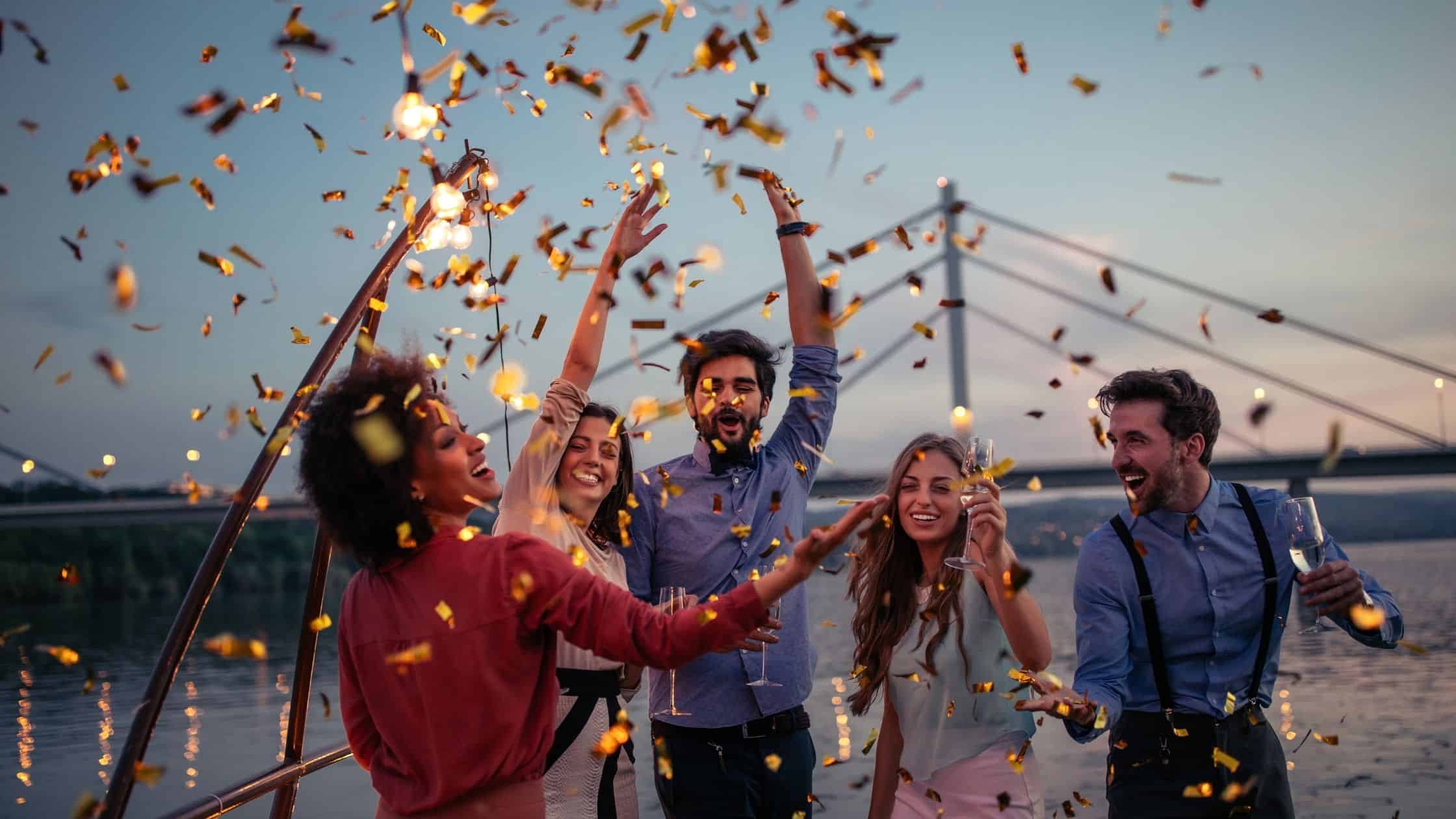 Take the first step
Have we convinced you to submit an award application? Fantastic! The next thing to do is decide which one to apply for. But wait a minute…there are literally hundreds of awards to apply for. All of a sudden, your enthusiasm dims and it all seems like a lot of effort.
Don't worry – we have your back! 1001 Pages offers an Awards Research Accelerator, especially for people like you, to help you explore your opportunities for business awards and entrepreneurial contests.
Let US do the research for you, and present you with several tantalizing opportunities – likely ones you haven't even considered!
If it's time to take the first step, get started easily by booking a call with us right here.