Awards Submission Writing
Significantly increase your chances of success with our Elite Awards Program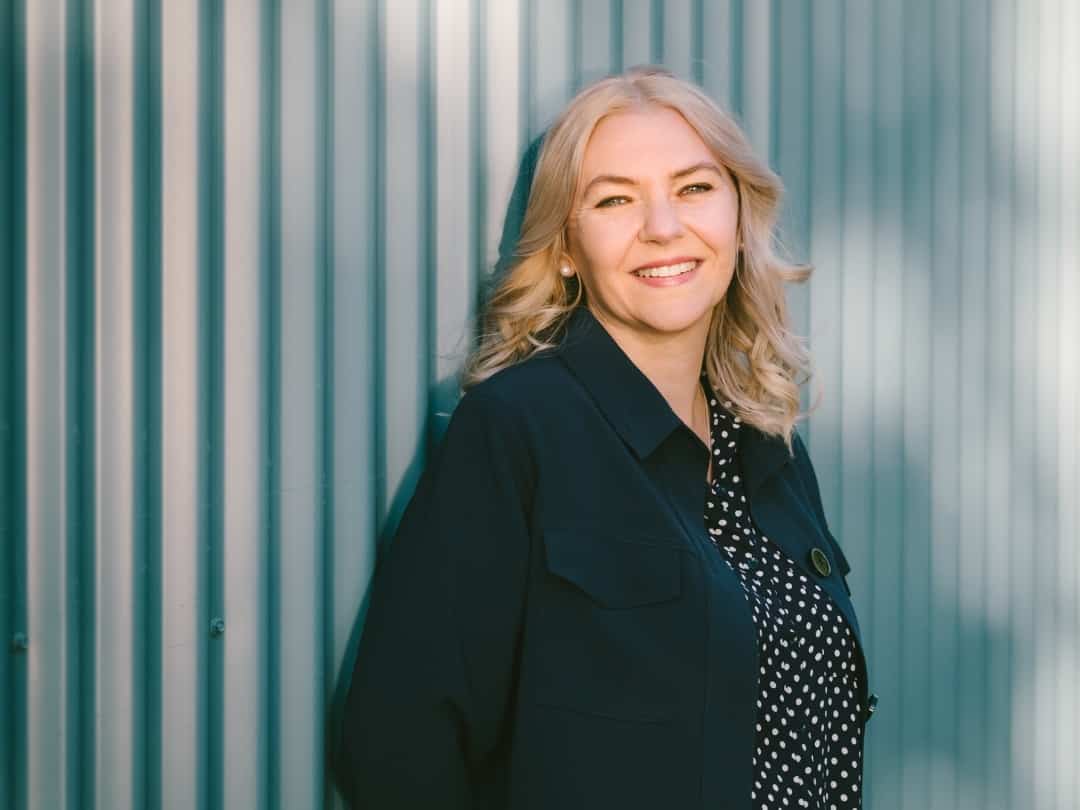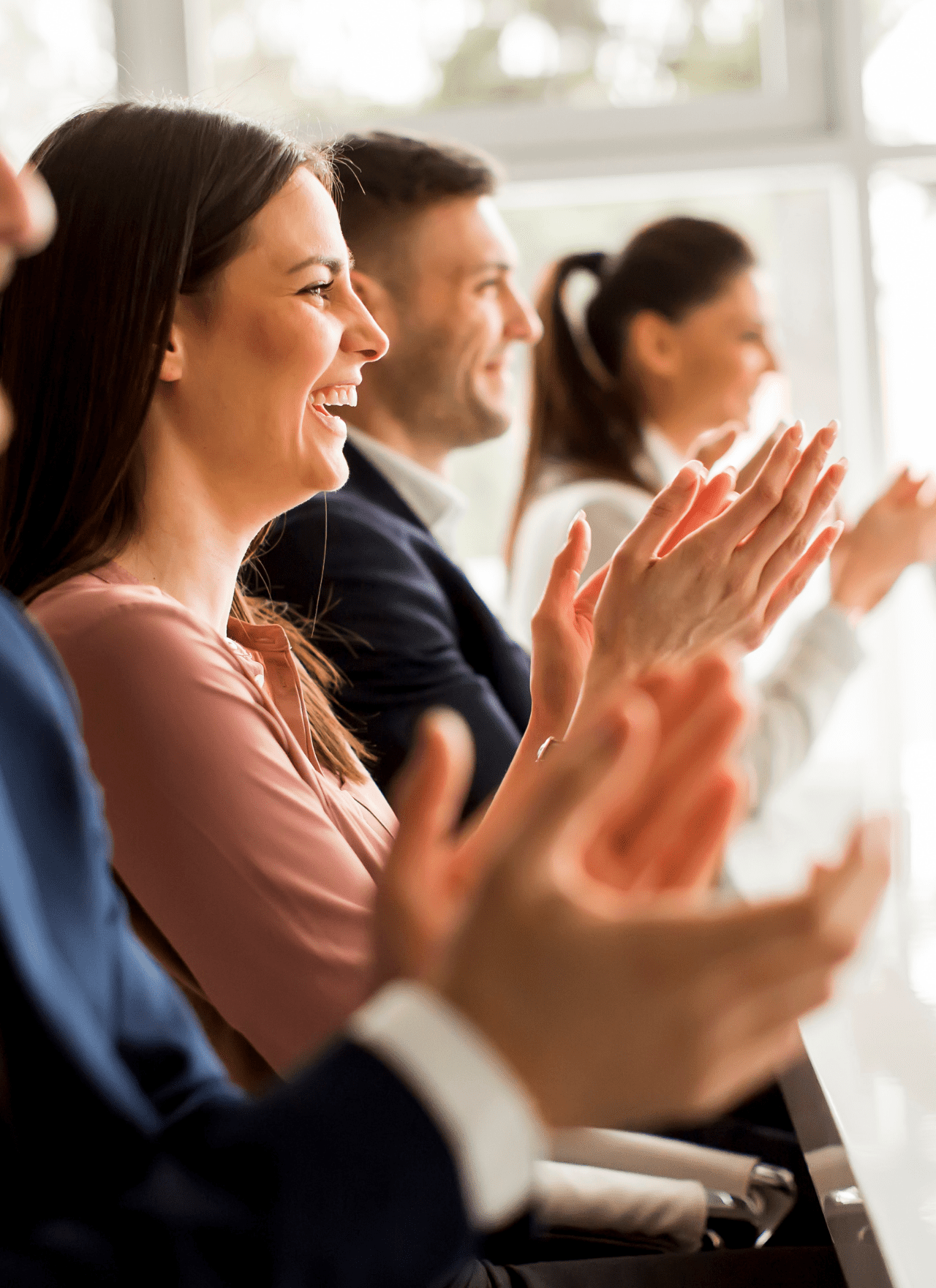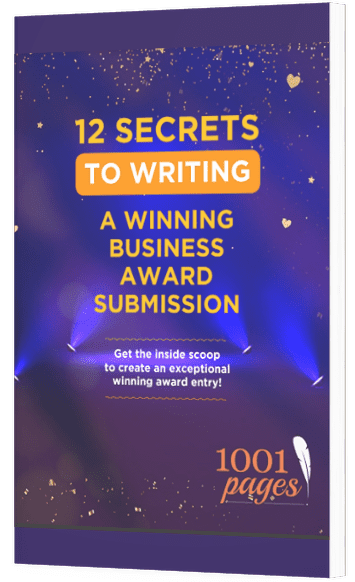 The Elite Awards Program
The Elite Awards Program is our première service, designed to take the stress and guesswork out of submitting winning award entries.
Our full-service, turnkey process lets you concentrate on your business while we research, prepare, write and design an exceptional, award-winning entry.
The Elite Awards Program Includes: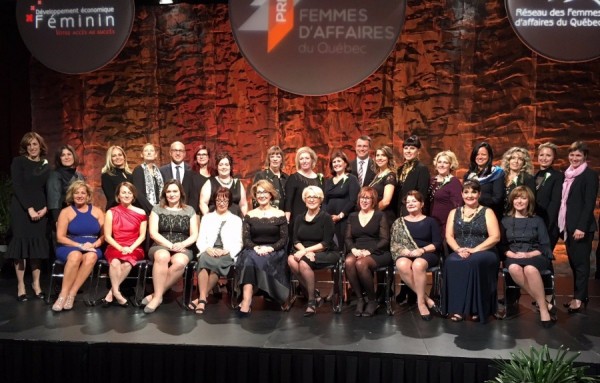 Evidence Gathering
Help you gather evidence to support your claims and suggest information you may not have considered

Compelling Submission Writing
Structuring and writing expert submissions that meet the jury criteria

Guidance and Support
We're here for you every step of the way to ensure your best results

What Our Clients Have To Say
"Marie-Christine captured the essence of our company in a very short period of time. I was particularly impressed by her capacity to understand all the nuances of our company, and to pull out the elements that set us apart from others. This strategy, combined with her terrific writing and authentic relationship-building skills are the strengths she brings to her award writing services. You can see that evidenced in the results she's achieved for her clients. I'm proud to be a finalist at the Prix Excellence de la Chambre de commerce et d'industrie de la Rive-Sud with her help."
Johanne Guertin, Constructions Bâtiments Québec
"We chose Marie-Christine to improve the quality of our communications and to reinforce our brand image. Her approach helped us to efficiently structure our key messaging. She has an amazing talent of capturing essential values, skills and expertise, but she also understands the complexities and paradoxes that are a part of our history. Her writing has helped us to communicate our messages clearly, simply, and authentically using our brand voice."
Isabelle Gratton, PMT inc.
"I am forever grateful for having met Marie-Christine Masseteau. She is the one that suggested I apply for the TOP 100 telling me I deserved it. She gave me the confidence I needed to accept and apply."
Sandra Filopoulos, Filo Import inc.
"Thank you Marie-Christine for your exceptional professionalism in putting together my submission for the Prix Femmes d'affaires du Québec 2019. You asked great questions which led to introspection, and helped us to recognize our own accomplishments. Most importantly, you helped us to see our future opportunities."
Isabelle Côté, Coffrages Synergy
A Simple Process To Get Started

Step 1
Schedule A Call

Set up a call with us to see if we're a good fit to work together

Step 2
Let's explore your business award opportunities

We'll identify awards for you and prepare submissions with our full-service application process.

Step 3
Celebrate Your Win!

While we can't guarantee a win, our process gives you that winning feeling and often leads to a celebration!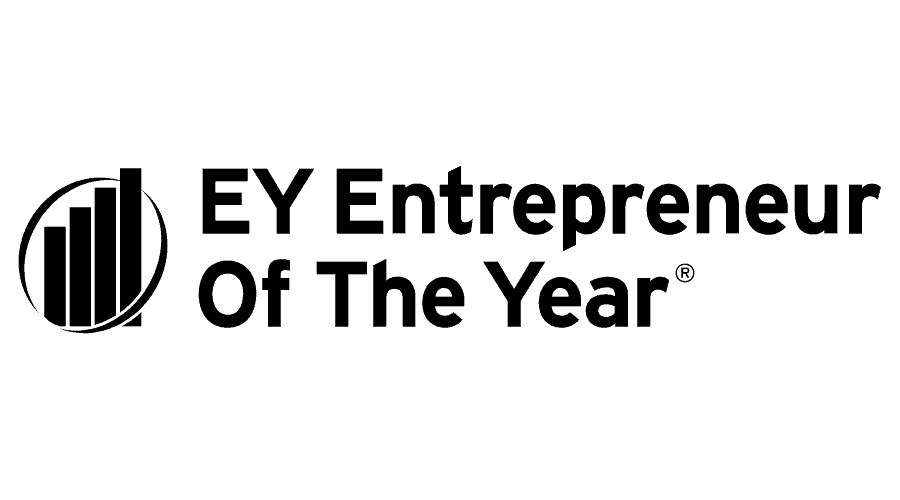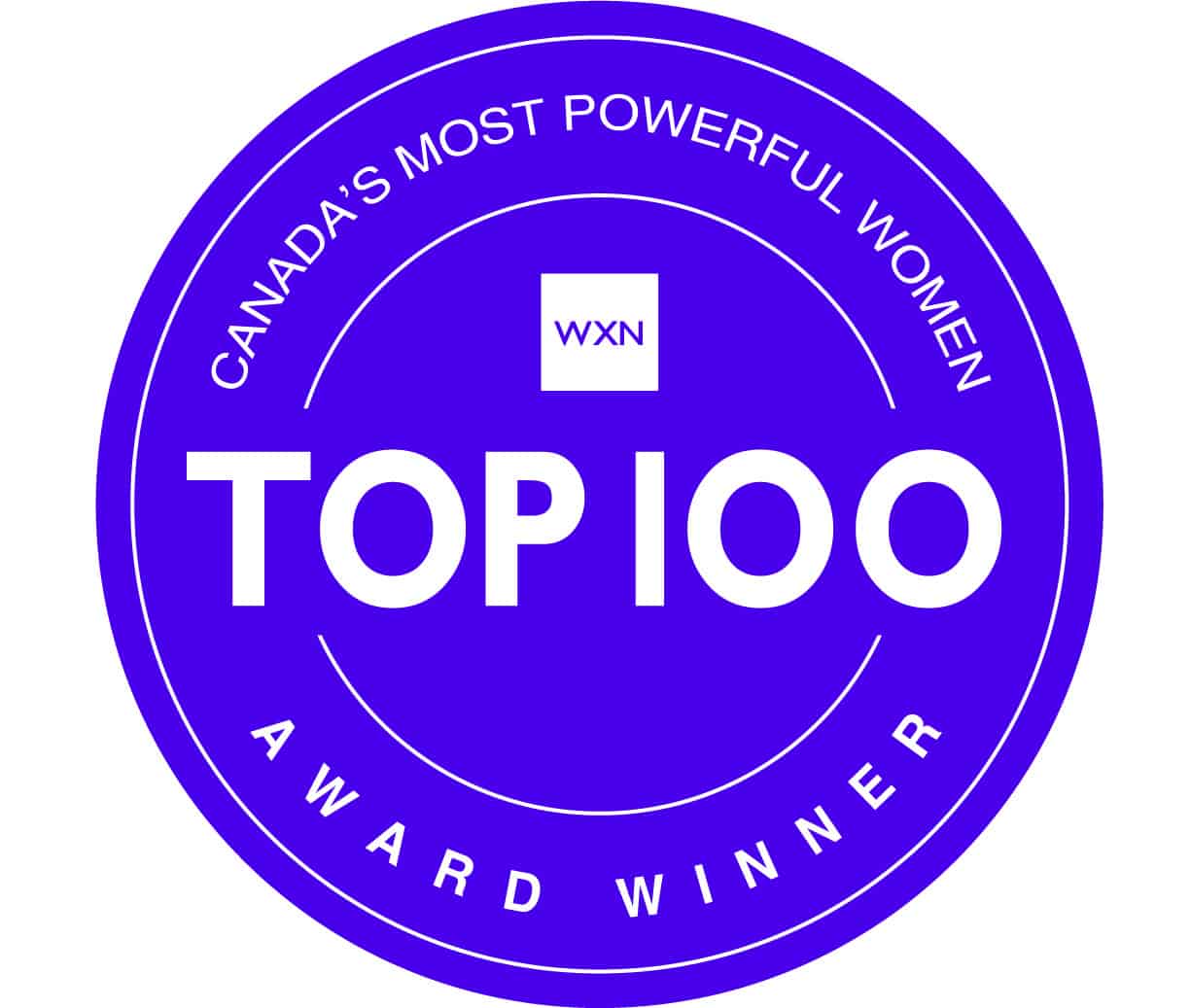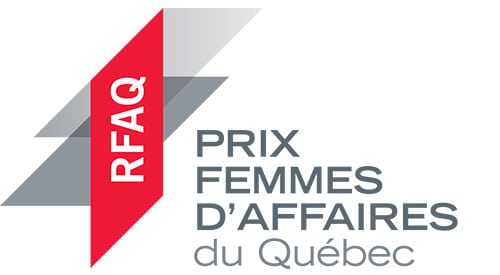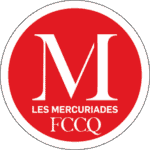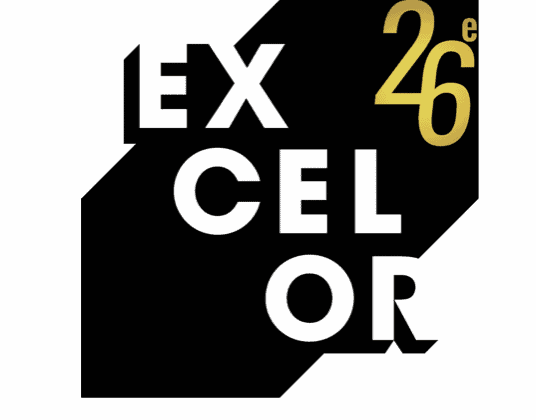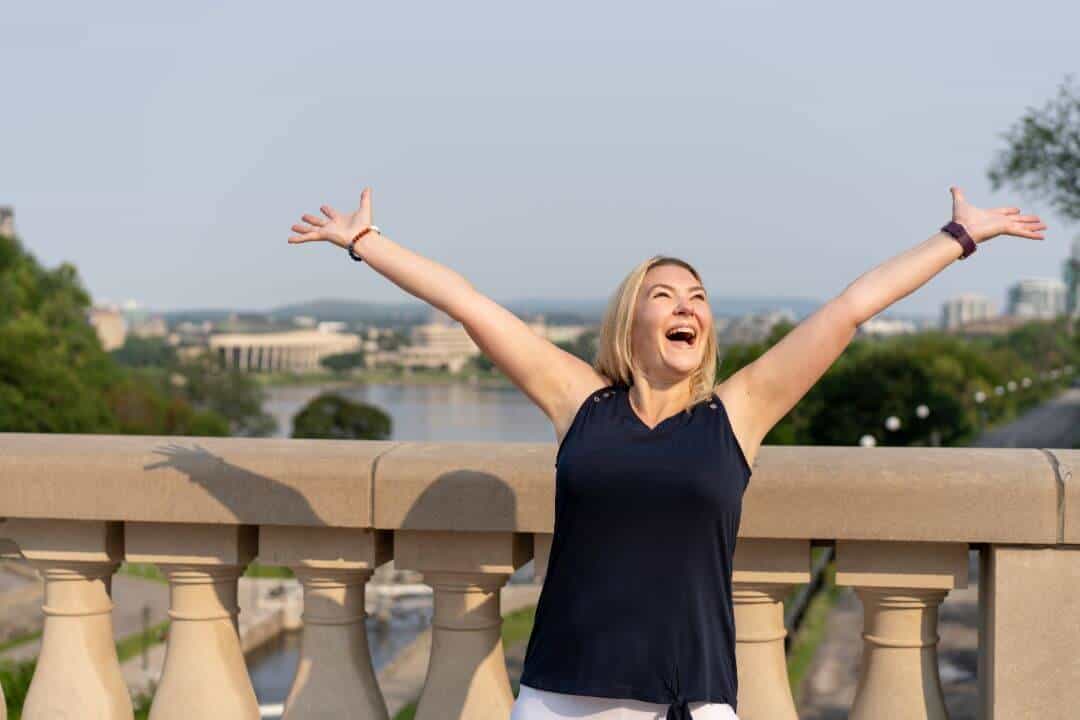 of Award Applications Become Finalists or Winners - That's 1 in 2!
Women Entrepreneur and Executive Clients
Culturally Diverse Clients